'Meli Zin' is a family business that produces honey and handmade bee products based on sustainability.
The story of Meli Zin started in Nikoklia, Serres, Greece where the headquarters of the company are located. 20 years ago, our grandfather Konstantinos Despoudis got his first beehive which he found in the fields at the foot of Mount Vertiskos. There you can still find many of our apiaries, a place of rich biodiversity, ideal for bees but also for the production of nutritious and rich honey. Our father Ilias Despoudis, taught by our grandfather, in 2012 founded a small beekeeping unit in Nikoklia, Serres.
His passion for beekeeping and the admirable world of the bee was passed on to his children Stella, Elena, Konstantinos and Yannis who developed this small family business creating innovative bee products.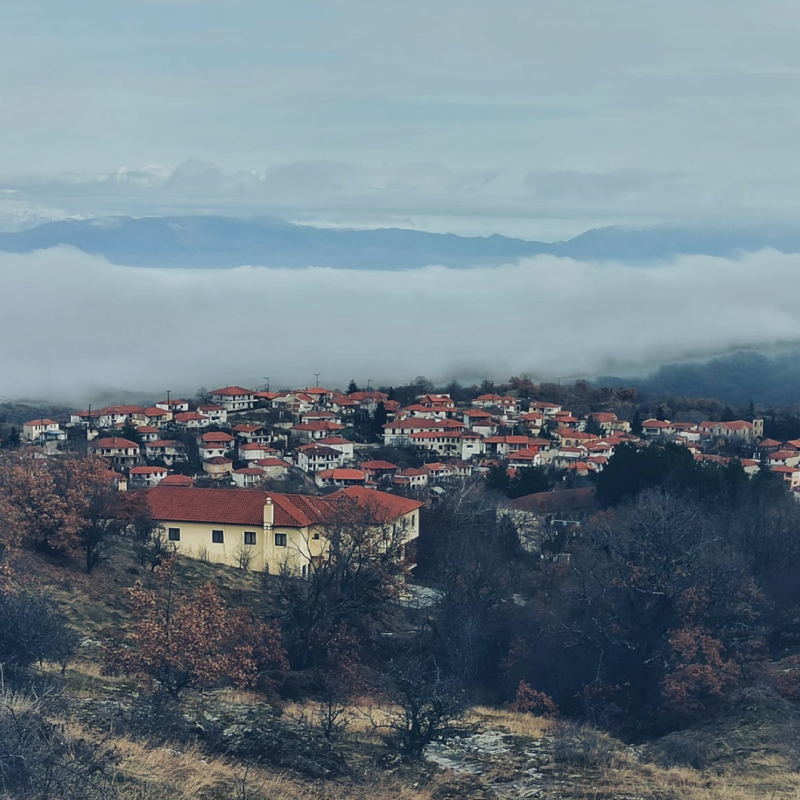 Meli Zin envisages a sustainable way of living with the aim of improving the quality of human lives as well as the preserving the well-being of the bees.
A quality life can be achieved through the harmony of humans with the nature and through the consumption of pure foods such as honey, pollen, and royal jelly. Sustainable farming practices in beekeeping as well as caring for nature can ensure the well-being of our bees.
Our company prioritizes quality and sustainability, in order to provide you with pure honey – straight from our hives and the nature – and the best handmade bee products.
At Meli Zin we envision a sustainable lifestyle with pure and quality bee products which are our natural strength